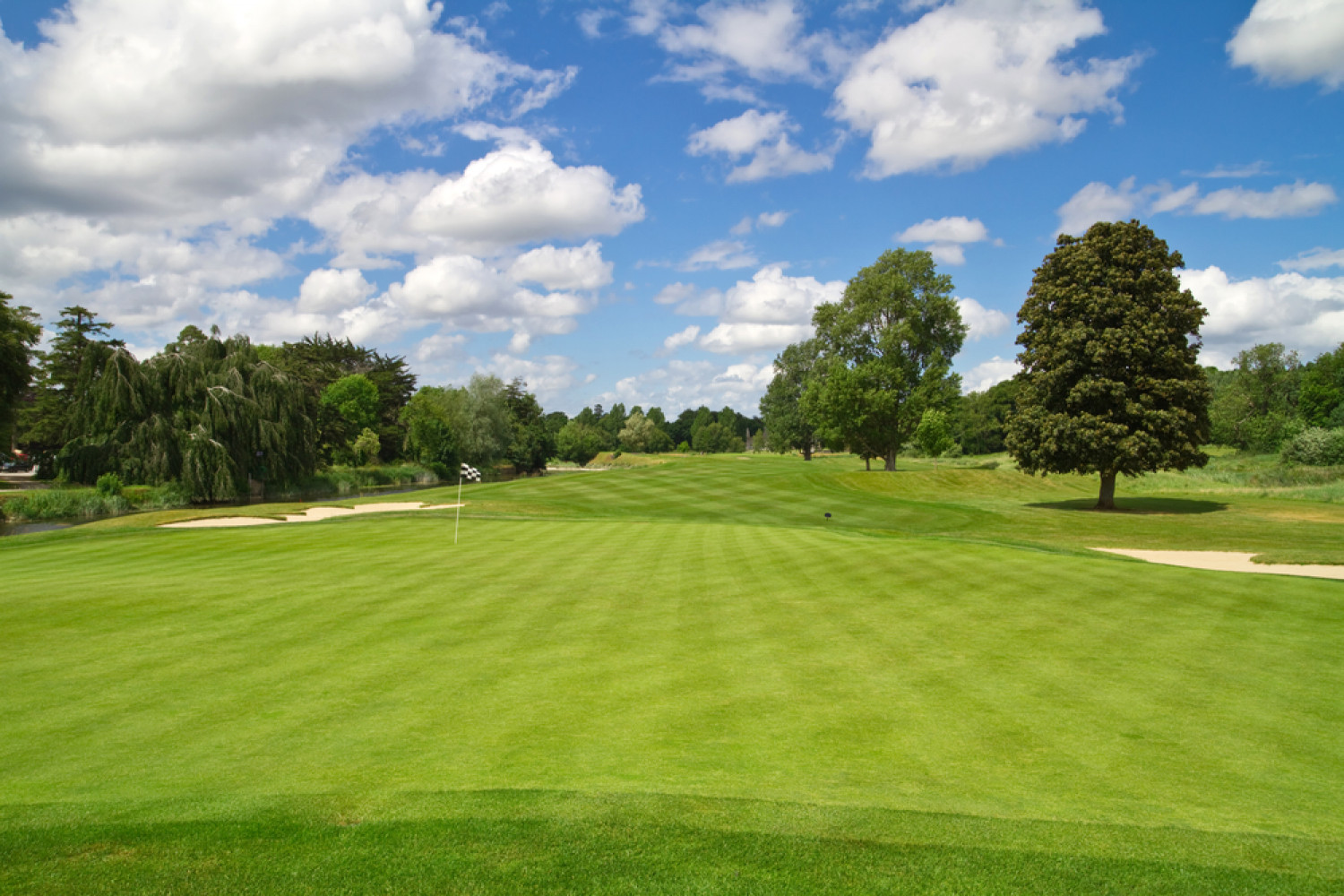 Find a Public Golf Course in Windsor, NY
Contact Golden Oak Golf Course today
Thank you for visiting our website.
Golden Oak Golf Course is a public golf course in Windsor, NY. Visit us to book our golf simulator or a tee time for our 18-hole golf course. You can also rent out our space for your next big event.

Please use the form on this page to schedule an appointment. You can also call 607-655-3217 to speak with someone directly.

Call Us
(607) 655-3217

Hours
Mon: 7:30AM-10:00PM
Tue: 7:30AM-10:00PM
Wed: 7:30AM-10:00PM
Thu: 7:30AM-10:00PM
Fri: 7:30AM-10:00PM
Sat: 7:30AM-10:00PM
Sun: 7:30AM-10:00PM